🚀 We are thrilled to announce that Timecho, in partnership with Bosch Rexroth, will be participating in the highly anticipated SPS - Smart Production Solutions 2023 in Nuremberg, Germany, for the second consecutive year. Following a successful debut as a ctrlX Partner in the previous fair, we're back with even more innovation and groundbreaking technology.
At SPS 2023, Timecho will come up with more case studies and showcase its expertise in industrial automation, emphasizing the transformative capabilities of Apache IoTDB. Visit our booth to witness a live demonstration featuring a simulated production line equipped with ctrlX Core. Our Demo will illustrate how IoTDB seamlessly collects, stores, and analyzes data in real-time in a manufacturing execution system (MES) within industrial production environments.
Our joint booth will serve as a hub of innovation and collaboration with a lot of ctrlX partners of Bosch Rexroth. Explore the latest advancements in industrial automation, connect with industry experts, and learn how our solutions, in harmony with Bosch Rexroth's cutting-edge technology, are shaping the future of smart production.
🔍 Key Highlights:
Live Demonstrations: Immerse yourself in the interactive experience as we showcase the practical applications of our data management solution in a simulated production environment.

Insightful Discussions: Engage with our experts and industry leaders to gain insights into the latest trends, best practices, and future developments in industrial automation.

Networking Opportunities: Connect with professionals from diverse industries, share experiences, and explore potential collaborations.
📅 Save the Date:
SPS - Smart Production Solutions Exhibition
Location: Nuremberg, Germany
Date: 14 – 16 November 2023
Booth: Hall 7, Booth 450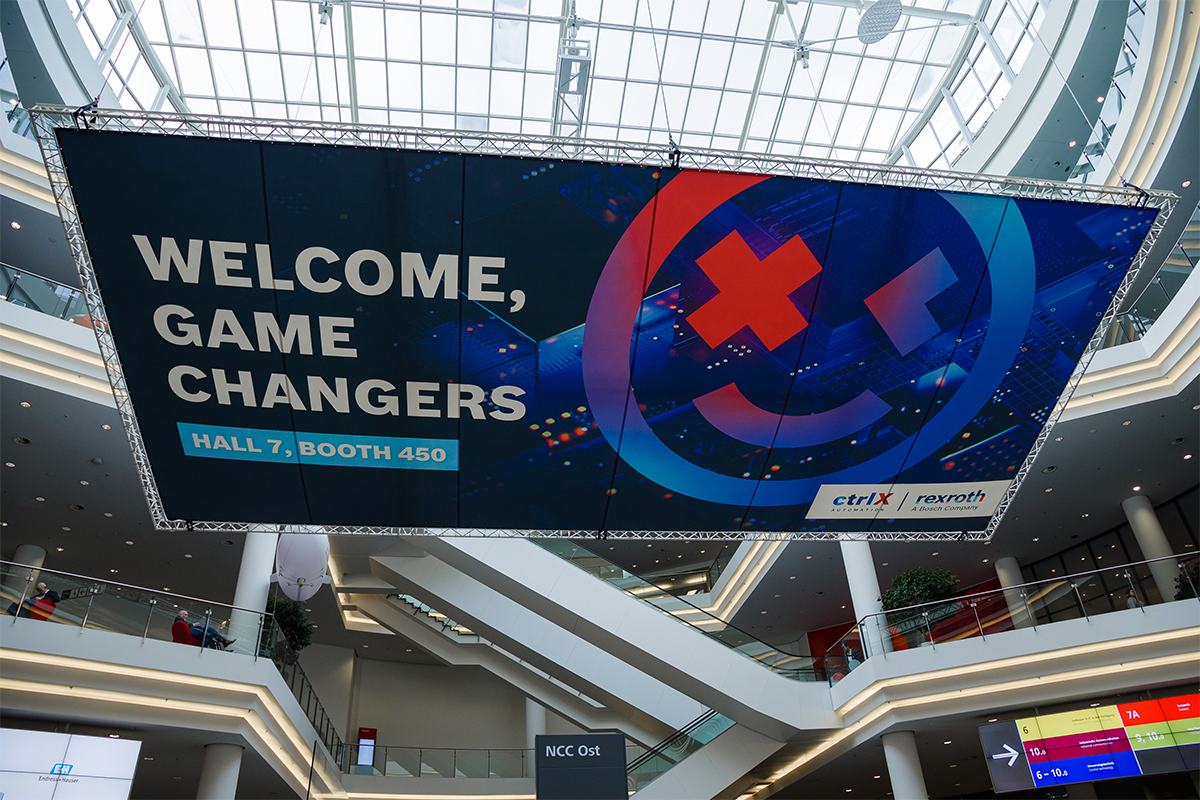 🌐 Join the Future of Industrial Automation with Timecho and Bosch Rexroth! Don't miss the opportunity to be part of this transformative experience. We look forward to welcoming you to our booth for meaningful discussions, hands-on experiences, and an exploration of the limitless possibilities in the world of industrial automation.